Hello world!
Very excited in joining over-blog community! My friends call me Photog PhD because of my passion in photography and they know that I always carry my camera around wherever I go. Started taking pictures since 6 years ago and haven't stopped since!
Looking forward in sharing some tips, great pictures and artwork that I have come across. Personally I like to follow photography gear blogs to read the latest reviews such as this one and tech. My home has an extensive collection of camera stuff, it will require an essay to list all items! My family say that I am a hoarder, that's terrible but I just can't help it!
Whenever I get free time I would go out take pictures while walking the dog. I have experience in all areas, from landscape to street and event photography when hanging out with friends. In short, I shoot whenever I get the opportunity!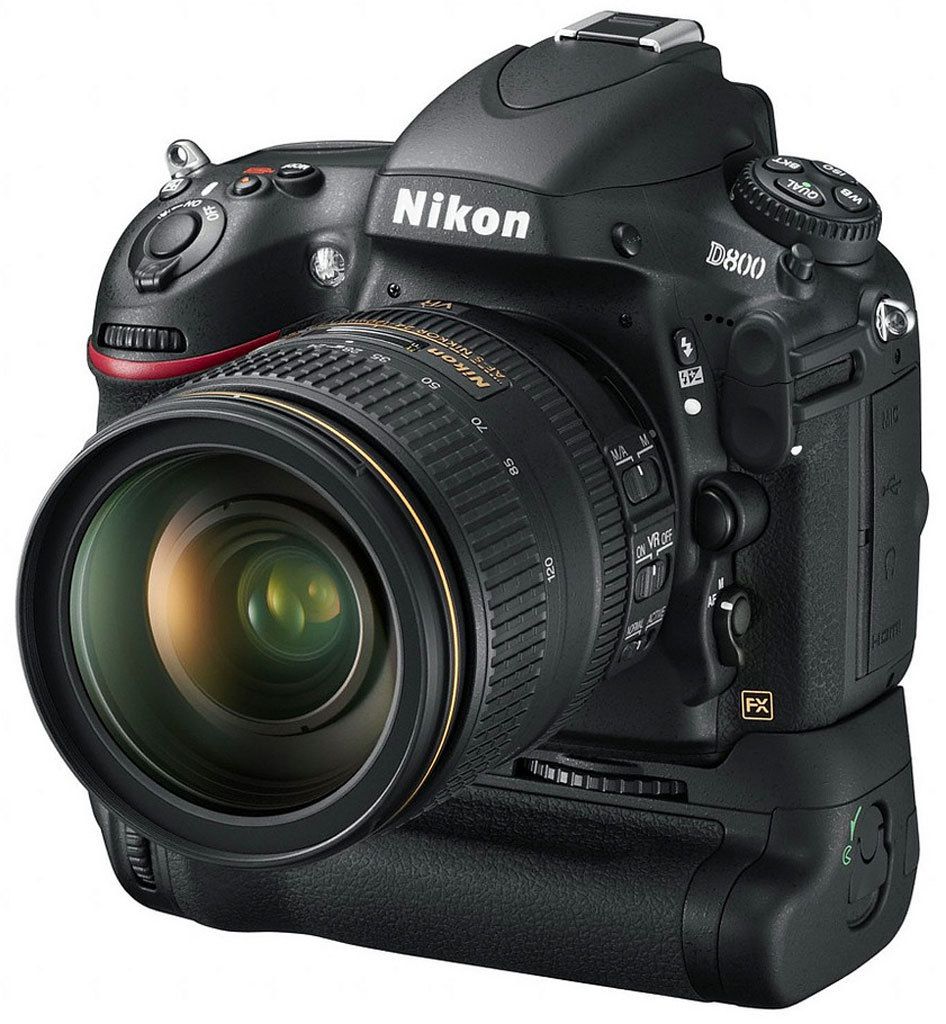 Right now my main camera is the Nikon D800! Incredible resolution and dynamic range, had to buy one when it first came out. Got over 100000 shots on this body already, it has never skipped a beat!
That's all for today. Peace out.